One-on-One Consultation
This is where I teach you how to fish. I'll assess your current nutrition, then we'll meet and discuss the best nutritional course of action to meet YOUR lifestyle and needs. Nationwide over phone, Facetime, or Skype. In person San Diego CA only.
Nutrition Rx
Are you savvy with tracking Calories and Macros? Let's face it there's a mix of info with these numbers out there coming from apps, trainers, and of course the internet. You can rest assured the recommendations I provide will meet YOUR needs because I analyze the whole person. Your personalized Nutrition Rx will be developed based on a variety of factors including: body composition, age, gender, lifestyle, underlying medical conditions, physical activity, sport, and individual goals.
Meal Plans
Eating right does not mean all you can have is plain grilled meat, steamed vegetables, and rice. I can develop sample meal plans based on the foods YOU like for active and inactive days according to your individual needs (Fluid, Calorie, Macro Nutrient, Allergy, Medical Conditions, etc.)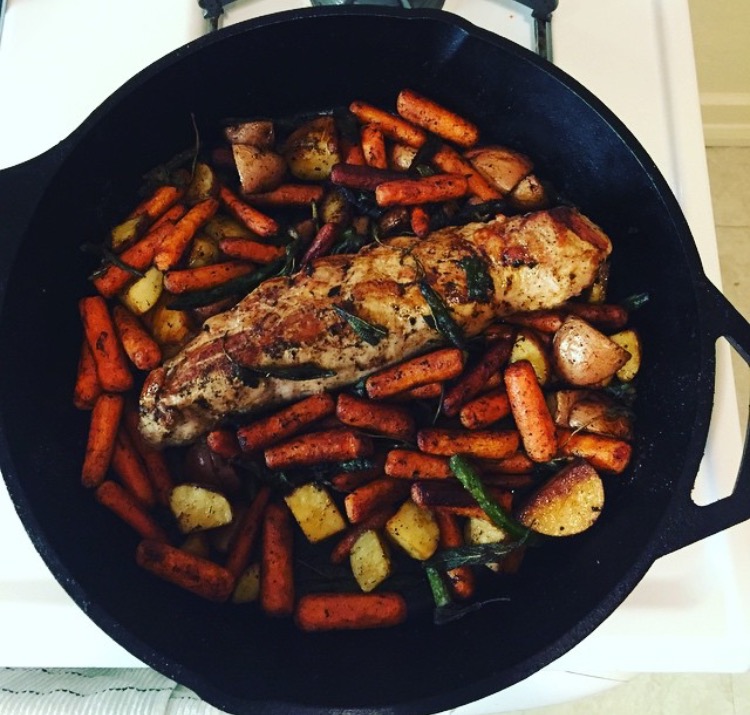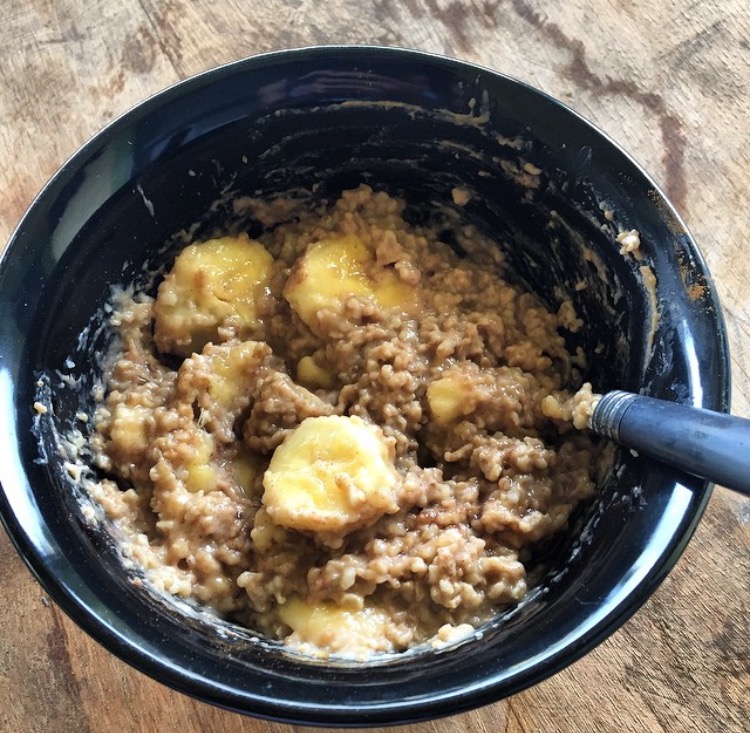 Grocery Store Navigation
In person guidance through your local store. Learn to shop smarter, on a budget, for convenience, and how to modify the list you already have. In person San Diego, CA only.
Dietitian in Your Kitchen
Learn to prepare nutritious and delicious meals at home. In person San Diego, CA only.
For Groups
Nutrition in a Box
Expert driven nutrition seminar brought to your CrossFit box, geared towards ALL members and coaches on nutrition specific to their lifestyles.
Discussions may cover the following plus Q&A:
Fueling and recovery

Supplement use; evidence based

Eating for the day/plate building

Nutrition for the CrossFit athlete during competition

Nutrition for the multi-sport athlete

Meal prep for the chef and non-chef (cooking demos)

Shopping survival guide/Decoding nutrition facts panels (practical application exercise)
Group Classes
Book a seminar for your team, running club, or group of friends.
Discussions may cover the following plus Q&A:
Fueling and recovery sport specific

Nutrition for the off-season

Supplement use; evidence based and NCAA Approved

Nutrition for power lifters

Nutrition for the multi-sport athlete

Nutrition for the injured athlete

Nutrition for the endurance Athlete during training and race day

Eating for the day/plate building

Meal prep for the chef and non-chef (cooking demos)

Weight loss

Shopping survival guide/Decoding nutrition facts panels (practical application exercise)